Corry Evans: Blackburn Rovers must maintain their mentality
Blackburn Rovers midfielder Corry Evans feels the club have a long way to go before thinking about the prospect of Championship promotion. The Rovers have built up a 18-match unbeaten streak starting from October, and this sees them firmly in the playoff spots for the moment.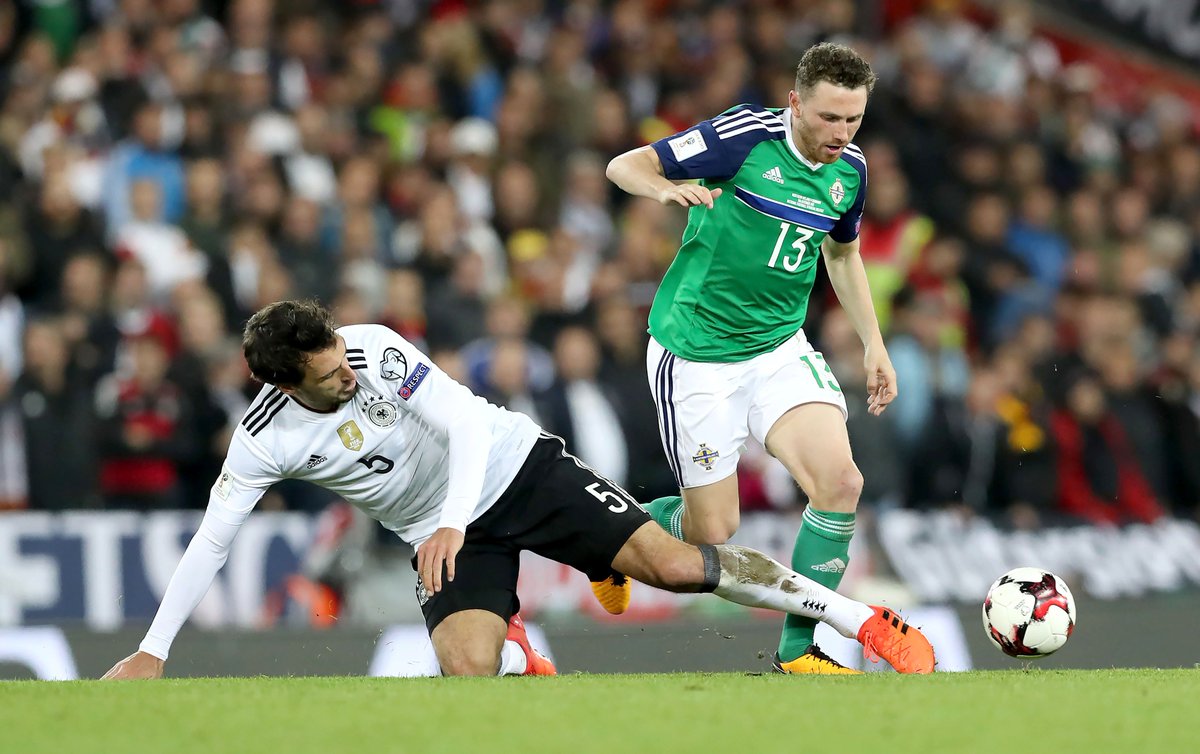 Speaking after the Rovers' 1-1 draw versus Rotherham United, Evans urged his teammates to maintain their current mentality which have helped him chip their way to the top-six to the division, he said: "We've got that mentality where even if you don't want you come away with at least a point.
"There's still a long way to go and we'll keep chipping away. We've got high expectations of ourselves to come away from home and win games. When you do draw a game, sometimes it feels like a defeat. We need to keep on picking up points to be right up there at the top and keep breathing down the neck of Wigan and Shrewsbury."
The Rovers started the campaign with back-to-back defeats versus Southend United and Doncaster Rovers which saw them lingering at the tail-end of the table, but they have since kept up their momentum to catch up with Shrewsbury Town and Wigan Athletic, who occupy the automatic promotion spots.
Tony Mowbray's side take on second-placed Shrewsbury Town in their next league fixture, and they will be aiming to close the five-point gap between themselves. Before that, the Lancashire outfit have a FA Cup game versus Hull City, and they will be fancying a potential victory, courtesy of the poor form of their Championship counterparts.
Evans, who suffered with a long-term injury last term, has been in-and-out of the Rovers lineup this season, starting 13 of his 17 league appearances. The former Manchester United graduate also played his role in both leg of Northern Ireland's World Cup playoff versus Switzerland, where they eventually lost by a penalty incurred via a controversial hand-ball by Evans himself.