EPIC FIGHTBACK BY SOUTHAMPTON
Southampton hosted Liverpool on March 20 and despite falling behind 2-0 in the first half, the team of Ronald Koeman managed to make an outstanding comeback as the home team scored 3 goals in the 2nd half which was just enough for Southampton to secure the victory and snatch all 3 points.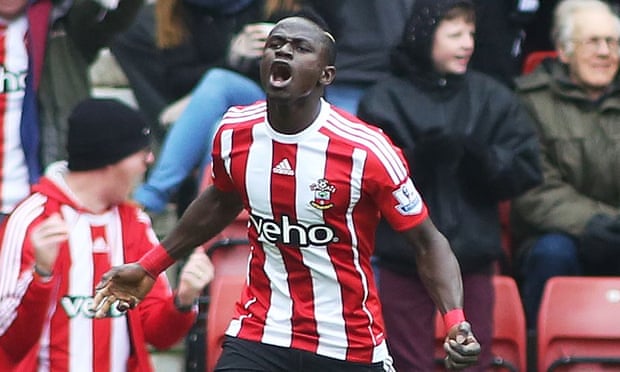 Ronald Koeman reached the 53 year old mark on May 21st and the 3-2 victory over Liverpool was played only 1 day before.
The Dutch manager considered this triumph as his birthday present as he said: "It's the first time I've run along the touchline to celebrate a goal like that and the last time because I'm still tired. But it's my birthday tomorrow and that was the best present I could have hoped for as it was a must-win game if we want to qualify for Europe.
"It's also the sweetest comeback I've had as a coach normally you don't get the chance to do that from 2-0 down against Liverpool, they will kill you more than they did. That's what makes it special and emotional. All the goals were fantastic and I'm proud of the team we showed great spirit after half-time." The 53 year old Dutch manager of Southampton, Koeman said after his team claimed a 3-2 triumph over Liverpool on March 20.
Koeman continued on saying that this victory against Liverpool was a very emotional one for a number of reasons but that his team fully deserved all 3 points as the Dutch manager believes that his players performed at a very high level. It was a game that was reminiscent of some of the StanJames Virtual football matches, with the home side escaping defeat with a goal right at the very death of the match.
Securing a Europa League spot is one of the objectives of Ronald Koeman in this season and this victory put them within arm's reach.