Evans set to feature for Blackburn on Wednesday night.
Blackburn defender Corry Evans has been cleared to play the upcoming league clash against Reading at the Madjeski Stadium on Wednesday. Evans had been on the treatment table after he suffered an injury away to Brentford at the beginning of February.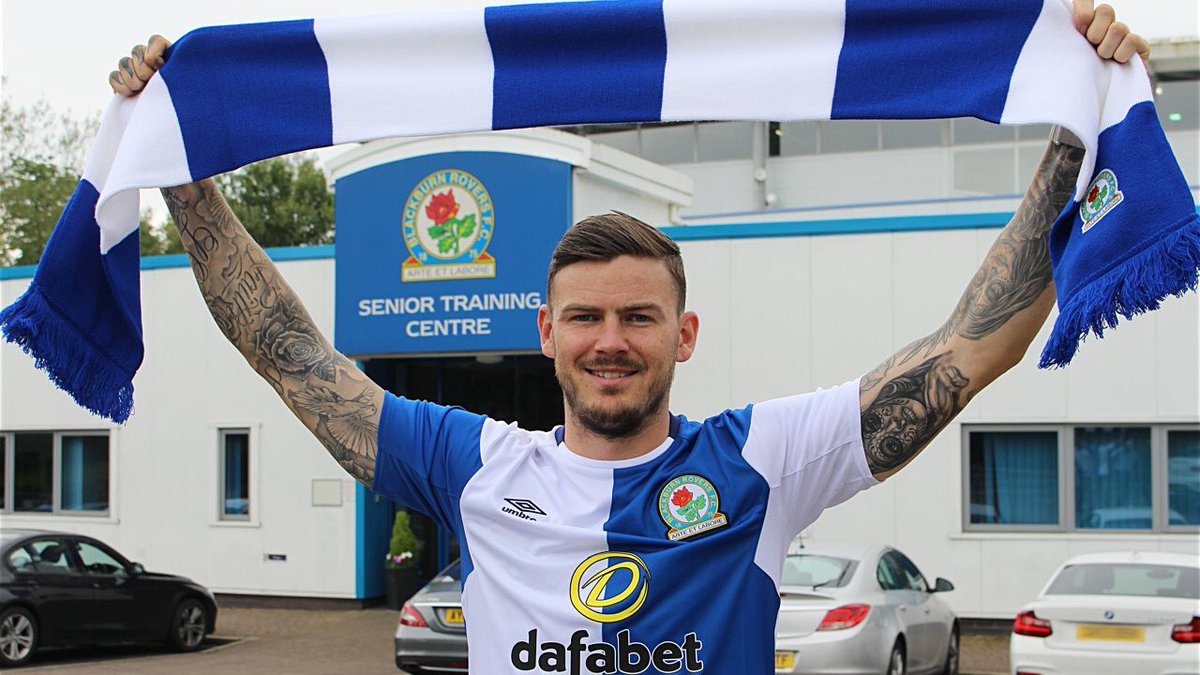 The 28-year-old appears to have recovered in time for the crunch clash against Reading which would come as a boost to the club. Blackburn have been plagued with injuries if recent with the likes of Jacob Davenport, Ben Gladwin and Dominic Samuel currently sidelined.
This injury crisis has seen the club drop in form in recent weeks as the quest to reach the playoff places has intensified. Blackburn sits 13th on the league table but are crucially just 7 points away from the last playoff place with 11 games remaining.
The match away to Reading provides a good opportunity for the club to gain 3 easy points against a side currently in the relegation places. Reading are three points away from safety and the game looks is likely to be tough for the Rovers.
Blackburn form has not been impressive as the club have lost two of the last five matches including a defeat last Saturday to Bristol Rovers at Ewood Park. Evans is one of the key players for Blackburn and has been a key part of the defence this season.
It would be interesting to see if Blackburn boss Tony Mowbray starts the 28-year-old on Wednesday as the club has a huge match against Middlesbrough on Sunday.
"He has been plagued with injuries during his time at the Championship club" missing a huge chunk of "games during his stint" at the club.
The former Manchester United Academy graduate is one of the long-serving players at the club. having joined from Hull City in 2013 and has made 163 appearances netting 3 times for Blackburn.