MOWBRAY CALLS FOR SEASON TO BE COMPLETED
Blackburn Rovers manager Tony Mowbray has called for the Fa to find a solution on how to conclude the current league season. The European domestic league has been put on hold due to the outbreak of the Coronavirus. To manage the spread among fans and the players, hence the decision to postpone the league till April 2nd the earliest.
Since the announcement that the league will be postponed to a later date, there have been a series of suggestions on how to conclude the ongoing season. Opinions have differed among stakeholders.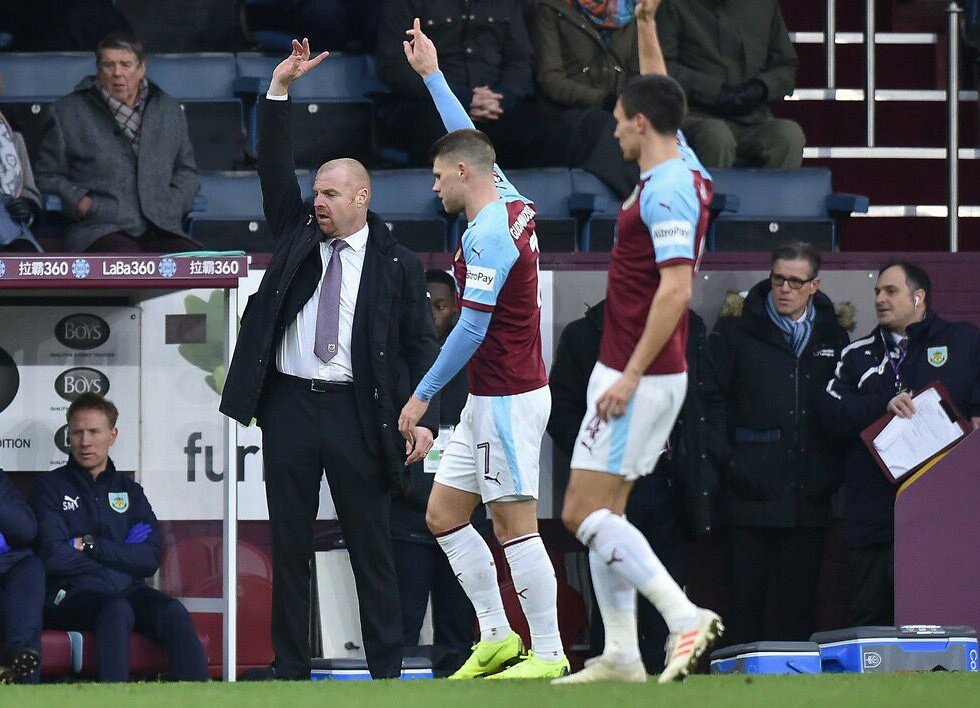 West Ham vice president Jean Brady had suggested the league should be called null and void, much to the frustration of many. Among those that have found the suggestion unworthy is Tony Mowbray. The Rovers manager believes it would be unthinkable to kill the season at this stage.
Mowbray stated that, for fans and players of Liverpool, Leeds United, West Brom or Norwich City it would be unthinkable for them to leave the season inconclusive.
Liverpool are on the verge of winning their first league title in three decades. They have opened 25 points lead over second placed Manchester City. They are just two wins away from the title and it will be unfair to their fans and players alike to deny them their moment of glory.
West Brom are first in the championship table and they are expected to gain automatic promotion to the EPL next season. Leeds United are also close to returning to the topflight after so many years in the wilderness.
Northern Ireland Euro 2020 playoff that was slated for March has been moved to a later day. And manager Micheal O'Neill will be hopeful that he could have his full squad available when football finally resumes. Corry Evans suffered a horrific injury while playing for Blackburn. The player is not expected to return to this season. Mowbray hopes Evans will recover in time to feature in the playoffs and help his national team.