Mowbray: Rovers Not Resting
Even with no game in mind this week, Rovers manager Tony Mowbray has said that the team is not resting. The team is out of action this week due to the international break. A decent number of the first team are representing their various countries but Mowbray insists that it is business as usual for the team.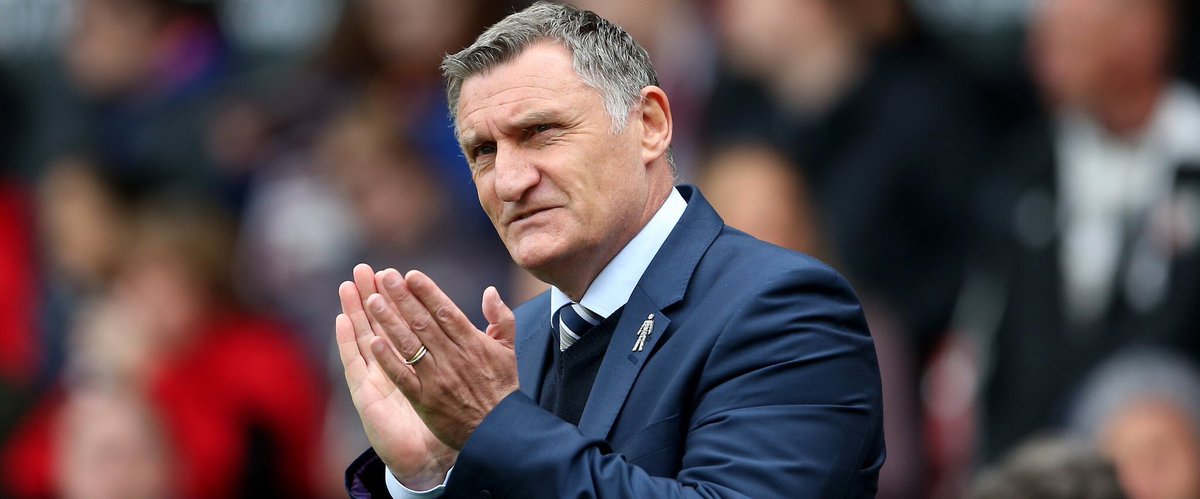 Corry Evans, Jayson Leutwiler, Derrick Williams, DarraghLenihan, Charlie Mulgrew and co are away on international duty but according to the coach the rest of the squad in East Lancashire are already preparing for the next game against Bradford.
"Obviously, we've got reduced numbers this week, with four or five away on international duty, so it's difficult for the players because there's no game to target at the weekend. Really, it's just about keeping their bodies ticking over and keeping training competitive and sharp by giving them something different to the normal match preparation," the manager has said.
He added that instead of the regular work and rest, it would be "a few days work as well as working hard." He hopes that the players out on international duty return fit and join them in the build-up ahead of the meeting with Bradford.
Evans is with the Northern Ireland side while Leutwiler is with the Canadian counterpart. Lenihan is with the Irish squad and Mulgrew is attached with the Scottish side.
Rovers didn't meet Gillingham after their game last week was postponed. Mowbray is not concerned, preferring to see it as "a big breather." The team will have seven games in the month of April, which would be a huge test to how the season ends for them. The coach admits that the games would stretch the team due to the distance and the short recovery time. He insists that the team will approach the games positively with the hope to win.