Rothwell glad to be back with training
Joe Rothwell has claimed that he is very excited at the prospect of reunited with his Blackburn teammates, who have not been involved in training for the last 10 weeks. After the coronavirus pandemic hit the United Kingdom, Rothwell and many other teammates had a surprise time off.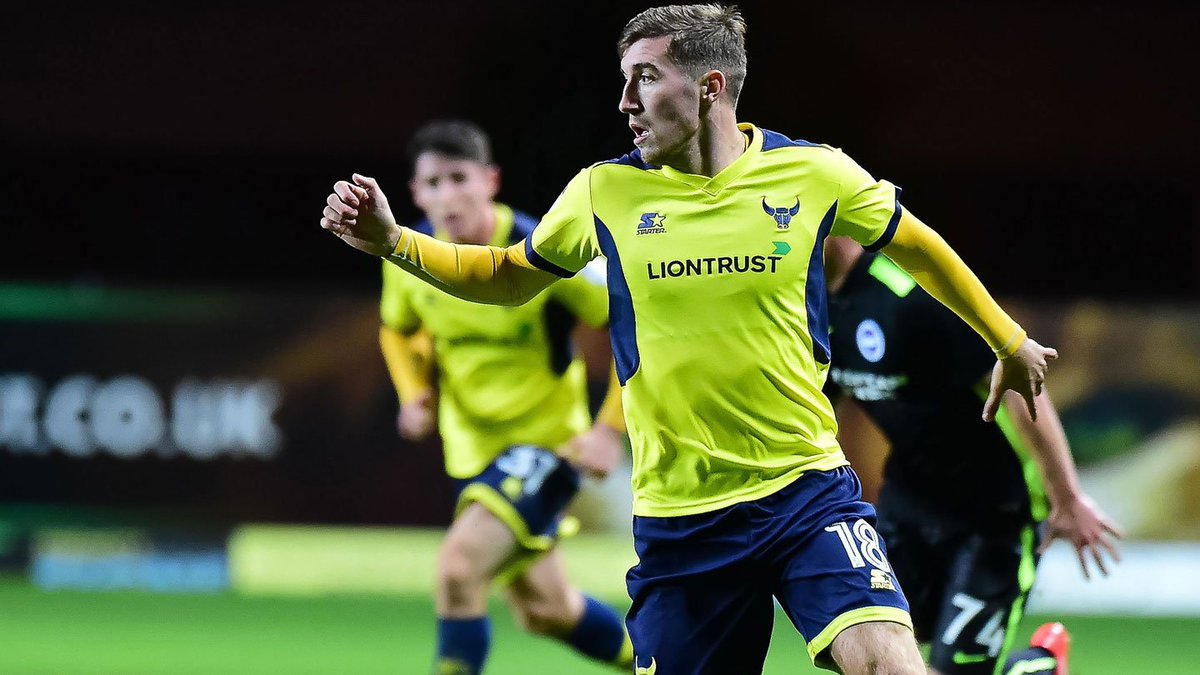 The season was called off and all forms of training were also suspended. This break came at a time when the season was just approaching the business end with teams fighting for promotion and relegation. Since then, the Premier League and English football league have been to restart as soon as possible so that the campaign can be concluded.
Now, the pandemic has cleared for most part in the United Kingdom and lockdown has been lifted. As a result, life is returning to normalcy in many aspects andRothwell is keen to get started with the game. This unprecedented lockdown has also shownRothwell about how he loves the game. A former Manchester United and Oxford player,Rothwell believes that this love for the game can help find motivation in the remainder of the season. It will not be difficult to find motivation, as Blackburn still have plenty of reasons to be fighting for points in the remainder of the season.
The club have also been able to profit from the break helping bring back some key players from injury."I'm really excited. It's been a long wait, being sat in the house trying to find things to cure the boredom, but there's light at the end of the tunnel now and we're going to be back in little groups come Monday. I've never known anything else but football, but I think this time has given me time to look back and reflect, and it has made me realise how much you miss and love the game," said Rothwell.