Tony Mowbray Hails The Impact Of Corry Evans
Blackburn Rovers manager Tony Mowbray has praised Corry Evans for his performances during the closing weeks of the League One campaign. The Northern Ireland international struggled with a long-term injury during the previous season but he has emerged as a regular this term with 40 appearances across all competitions for the club.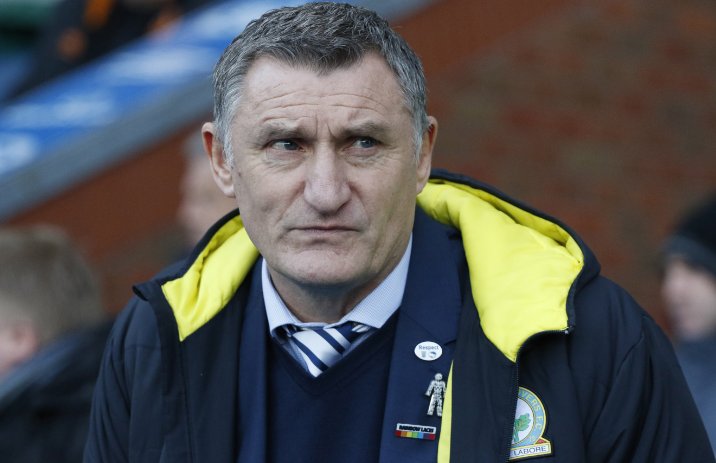 Evans could make his 150th appearance for the Roversduring the final league game against Oxford United, but prior to that, Mowbray has hailed the midfielder's qualities by saying: "I would have to say that Corry in the last two months has been as good a player as we've had out on the pitch.His drive, determination and desire and his simplistic but quality passing has been top notch. He has had his injury problems, he didn't play one game for me last season, he's had some injury issues this year but he's overcome them and I think he realises the level that we're trying to play at."
Mowbray had concerns over Evans' fitness during the previous summer transfer window and this influenced the signing of veteran Peter Whittingham from Cardiff City. However, the former Manchester United graduate managed to ward off the competition to become a regular alongside Richie Smallwood and Mowbray is hoping for more of the same on Rovers' Championship return.
The midfielder has played most of his professional football in the top two divisions and he will be relishing the challenge of maintaining Rovers' Championship status next term. Alongside Blackburn, Wigan Athletic have already been promoted as the League One champions and the likes of Shrewsbury Town, Rotherham United, Charlton Athletic and Scunthorpe United are expected to contest in the playoffs.Out of the four clubs, Rotherham United and Charlton Athletic have been most-recently demoted from the Championship in 2016/17 and 2015/16 seasons respectively.