Tony Mowbray Speaks about England's World Cup Campaign
Tony Mowbray is of the opinion that England will be able to go all the way at the World Cup 2018 after having impressed so far in the competition. The Three Lions have struggled when it comes to getting beyond the quarter-finals of major tournaments in the last two decades. However, the team showed a lot of grit and determination in order to reach the semi-finals after getting a victory over Sweden in the quarter-finals. The match was seen by Mowbray, who is hoping to get a number of English players in his Blackburn Rovers team. Blackburn already have a strong British contingent with the likes of Corry Evans in the team.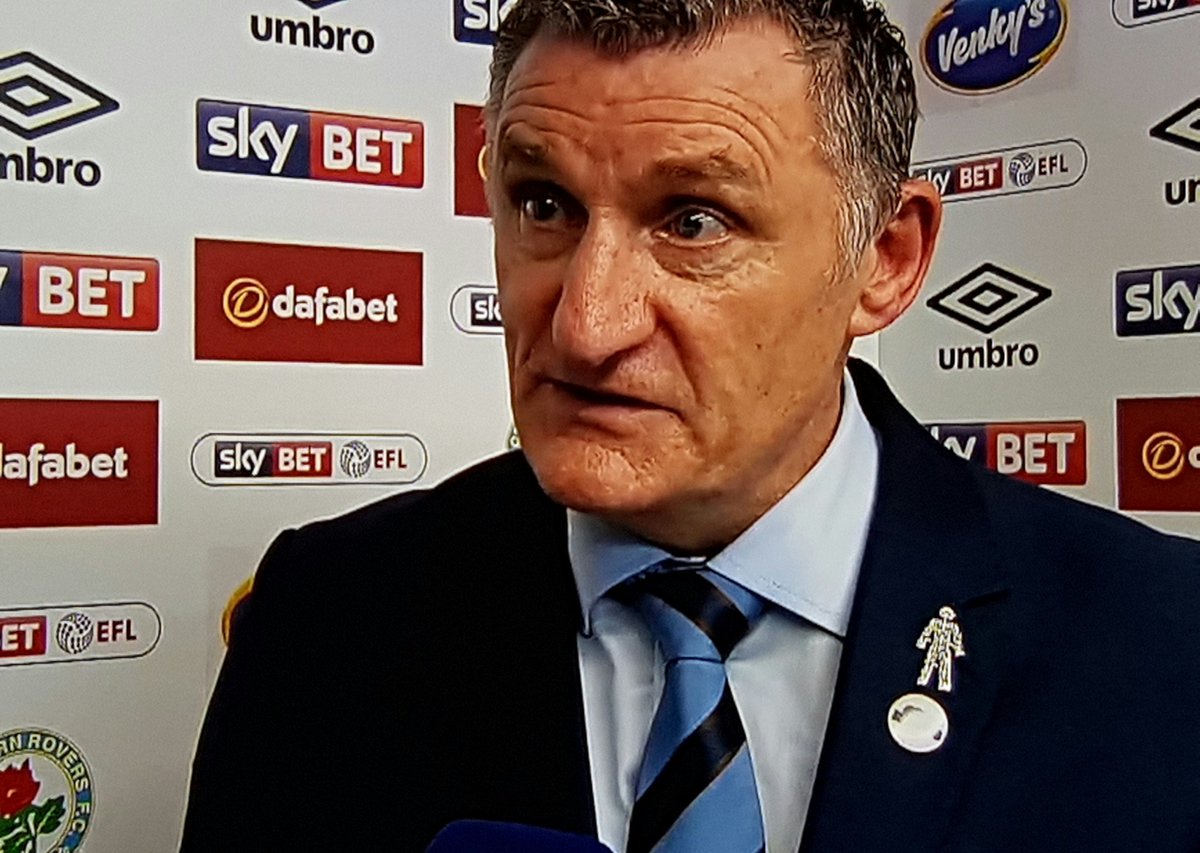 The club are preparing for the new campaign with a lot of zest. Blackburn are back in the Championship after winning promotion from League One. This is a very crucial element for the club that has suffered quite a lot in the last few years. Mowbray said that the team spirit of the England squad is similar to what he has seen at Blackburn. "After a lot of financial and on-the-pitch difficulties, Blackburn are finally back in the Championship. . The key attribute for Blackburn is to remain in the second division rather than become a yo-yo club between the Championship and the League One.
"I hope it's coming home.I'll probably be in my flat in Blackburn ready for training the next day. It's a pretty lonely existence sometimes. I'll work until half six, go home and have a salad and watch the match.I was actually driving to Edinburgh to see my family who had come up on the train so I listened (to the quarter finals) on the radio and it kept going out of signal every now and again," said Mowbray when asked about England's chances of winning the World Cup.