Tony Mowbray Wants Blackburn Rovers To Keep Believing
Blackburn Rovers manager Tony Mowbray wants the players to stay positive and believing as they enter the final stretch of their League One season. Shrewsbury Town's midweek draw against Northampton sees Rovers have the advantage for the top-two hunt, but Mowbray is expecting is more twists and turns before the season comes to an end.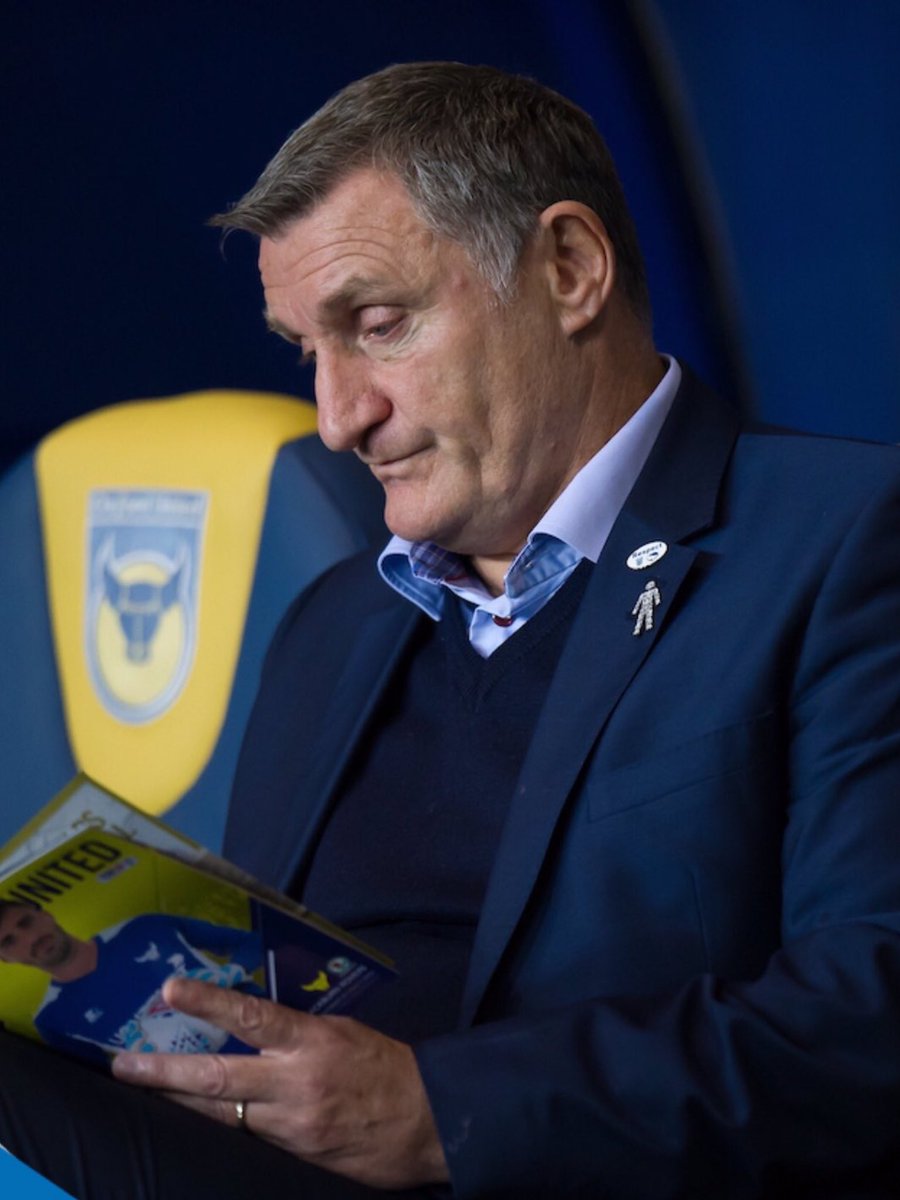 Speaking to reporters, he said: "We need the fans to do what they've been doing all year and that's supporting the team superbly. There will probably be some days that don't go our way but we have to always stay positive and keep believing. This team can rebound, as we've shown following the defeat at Plymouth. Days like that come as a bit of a shock after a long unbeaten run.It's difficult to look too far ahead. We have to be patient because long-term planning isn't easy."
Blackburn are currently two points behind leaders Shrewsbury with a game in hand, and the upcoming game against Bradford remains a must-win, if they are to stay aloft in a three-horse race which also includes Wigan Athletic. Paul Cook's side have jumped into second spot to separate both Shrewsbury and Blackburn Rovers, and they are probably the favourites to clinch the title with a two-match advantage over the league leaders.
Nevertheless, many weird things have happened in the past, and fatigue could play a significant role for teams including Blackburn Rovers, who have had five players selected for international commitments. Corry Evans, in particular, have played an influential role for the club of late, and it will be interesting to see whether he can play at a 100 percent throttle after appearing for Northern Ireland in a couple of international friendlies. Blackburn do not face either Shrewsbury or Wigan before the end of the season, but they have their fate in their own hands with a perfect record in the next nine matches assuring them of automatic promotion to the Championship.